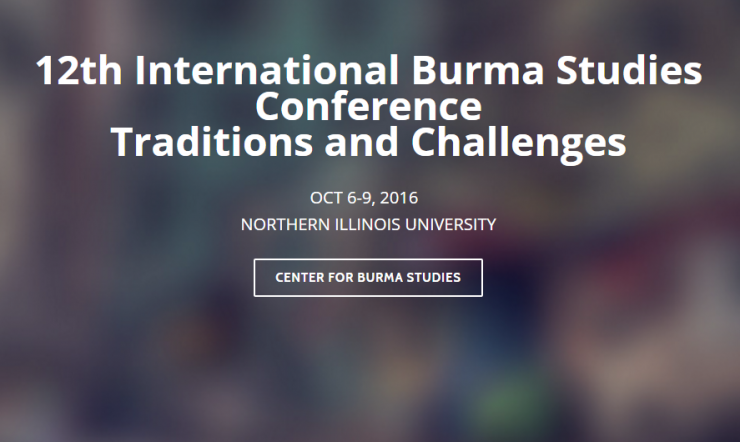 Music's Cymbals and Symbols 
Panel at the Burma Studies Conference 2016 in DeKalb, Illinois. Friday 7th of October | 12:45 – 02:40 p.m | NIU DeKalb, Holmes Student Centre, Room: Capital North, more information here. Find the abstracts in the conference's book of abstracts.
Gavin Douglas
Buddhist Soundscapes: Dhamma Instruments and Divine States of Consciousness
Naomi Gingold
What is 'Politics' in Contemporary Burma? A Journey through the Academy, Burmese Hip Hop, and Burmese Society
Tobiasz Targosz
Never mind the Generals. Burmese Punk rock scene as a vehicle for manifesting changing notions of Burmese identity
Heather MacLachlan
Burmese Youth Musics as (Mis)represented in English-language Global Media
Oradi Inkhong
Composing Sound Identity in Shan Long Drum
Judith Becker
Nat gadaw as Ari priest?