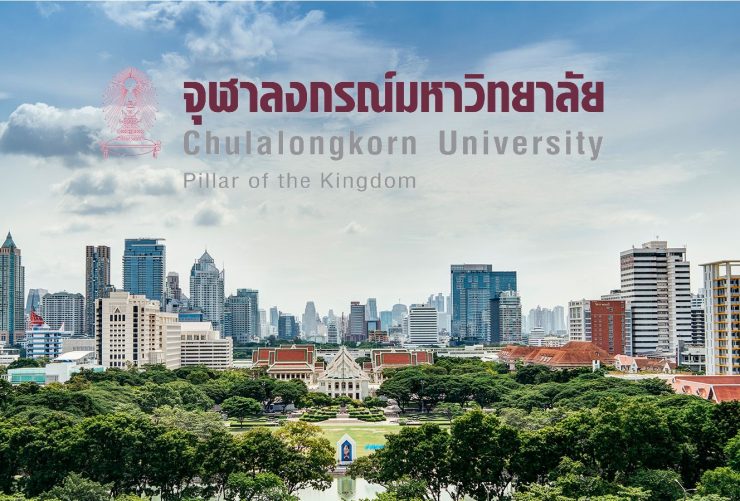 Call for Papers for a panel at the 45th ICTM world conference held from 11th to 17th July 2019 at Chulalongkorn University, Thailand
"Burmese Music"
Continuity and Change in Myanmar's Performing Arts
Lorenzo Chiarofonte (School of Oriental and African Studies University of London, UK) Friedlind Riedel (Bauhaus University Weimar, Germany)
In Myanmar performing arts, the term pwe refers to the various situations in which music is performed, to the very troupe of performers and to the offering of food and goods commonly made at such occasions to monks, nats (spirits), or other persons of honour. Popular pwes in Myanmar include intimate performances of yodaya songs adapted from Thai court music accompanied by the saung (Burmese harp), fervent ritual music of the hsaing waing ensemble to entertain local nats, or the vivid orchestral accompaniment in zats (music drama) enacted by humans or marionettes. The court performance tradition that musicians and dancers primarily draw on in these settings can be traced back to the Burmese courts where the performing arts had flourished under monarchical patronage. Colonial rule led to the dissolution of the monarchy and thus the destruction of former performance settings, but the performance culture adapted and evolved. To this day these traditions are immensely popular throughout Myanmar. They continue to provide professional musicians and performing artists with a lucrative living both in the cultural hubs of Mandalay and Yangon as well as throughout the many provincial towns and rural areas.
The panel seeks to build on musicological writings in the Myanmar language and on the pioneering work in Chinese, English, German and Japanese by ဦးခင်ဇော် U Khin Zaw (1940, 1981), Judith Becker (1969), Daphne Wolf (2010), Gavin Douglas (2001) and 呂心純 Hsin-chun Tasaw Lu (2012) いのうえ さゆりSayuri Inoue (2014). It aims to bring scholars and musicians into conversation who are conducting ethnographic and historical research on Burmese performing arts.
While we welcome presentations on any aspect of Myanmar's courtly performing art traditions and their regional and historical variations, other topics may include but are not limited to:
The history of musicological scholarship in Myanmar
Tuning traditions
Cultural techniques of memorisation, notation and knowledge transmission
Economics of musicianship
Institutionalisation: The role of the performing arts associations
In-depth music analysis of particular musical genres or performance situations
Music in colonial encounter
Appropriation of musical instruments (Piano, Lute, Banjo, Violin)
Burmese music in Buddhist ceremonies
Organology
The role of the stage and traditions of staging
Music in the dramatic arts (including dance)
Musical techniques of ethnic stereotyping and cultural appropriation
Burmese nationalism and cultural imperialism in the performing arts
Technologies and histories of amplification, recording and dissemination
Social media and the diffusion of musical styles
Length of paper: 20min + 10 min discussion
We hope to form two panel sessions in order to host about 8 scholars and a longer roundtable discussion.
Please send your abstract of 250-300 words to Friedlind Riedel (friedlind.riedel@uni-weimar.de) & Lorenzo Chiarofonte (643172@soas.ac.uk)
Deadline: 20th July 2018